By Noft Games on May 07
2 min read
Airdrop Announcement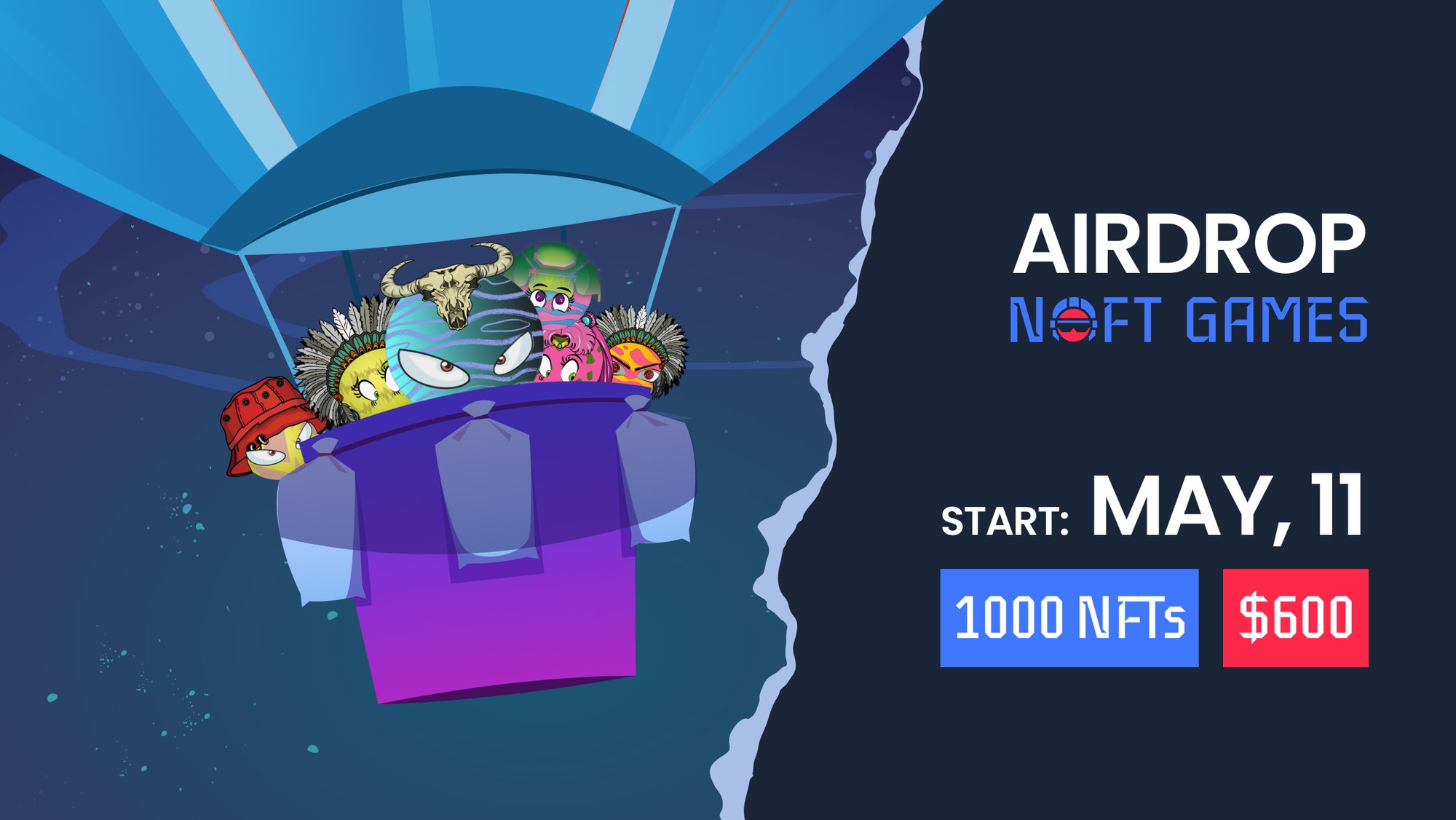 Hi, everyone! We decided to celebrate the next generation of cyberpunk nofts, so we're announcing an airdrop of all classic nofts!
🛸 Nofts inhabit an abandoned spaceship deep in space. Your task is to lead your NFT character to victory - through firefights, setting traps and solving logical puzzles. 
🚀 Each Noft has a unique set of parameters. This is taken care of by an experienced development team. 
🎮 The game is already released and accessible directly from your web browser, you do not need to download or install anything. 
🆓 Free to play battles available for everyone.
🚴 Fully on-chain roadmap based on our unique combat system. It is built in the form of elimination matches that take place in the space arena. Prizes are tangible amounts of BNB cryptocurrency.  
Take steps to support our community and get your loyal warriors as well as chances to win cash prizes! 
The most active participants will receive not only a nice cash prize, but also an anime-style nofts! This collection is inspired by the legends of Japanese mythology and features 10 unique nofts that have never been on sale anywhere before!
Prizes: 600$ and 1000 different Nofts
Dates: May 11 - June 14 
On May 11 we will be releasing a detailed guide on how to participate in the airdrop, so sign up so you don't miss out. For now, you can check out the rules for participation and prizes below
Links