By Viara on September 12
2 min read
ASTRON, In-Game Cash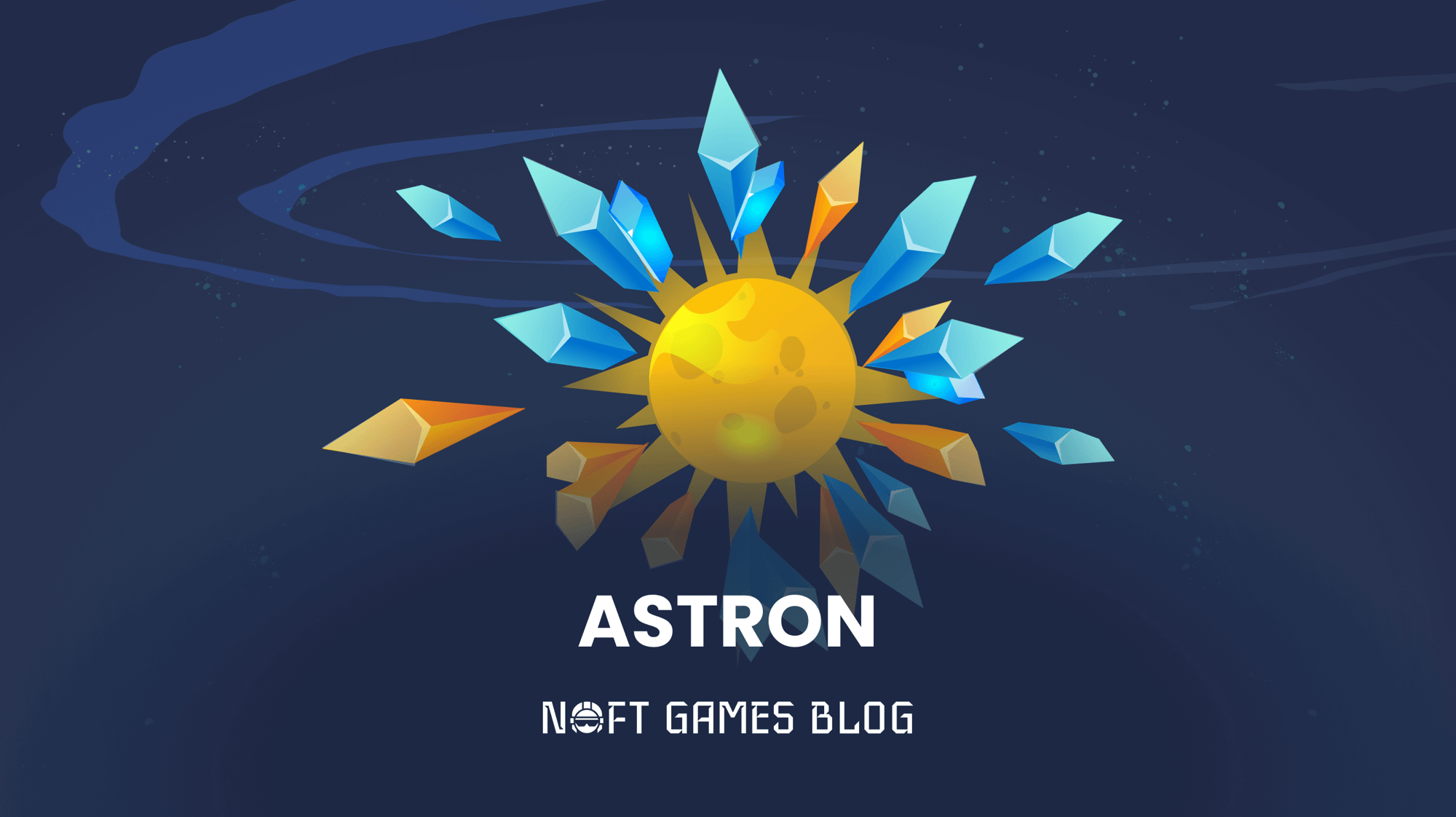 Here we are again with a little bit of an update! If you followed our Roadmap, you may know that we've been creating in-game currency for a long time. And now, here it is!  
Meet Astron 
👉 Name: Astron 
Ticker Symbol: ASTR
Function: In-game Cash
What is ASRT: Our new in-game item that opens access to cool features inside the game. 
ASTR Backstory
🪐 In the far and cold galaxy, there lived and prospered a Civilization of Nofts. That was until an apocalyptic event destroyed their homes. Now, Nofts have to battle for Astron to use it in portal construction. Using the portal, they will teleport to another galaxy and start fresh. It is made of a star core, so Nofts named it Astron.
FAQ
How To Get Our In-Game Currency?
There are three ways to farm the in-game currency:
✔️ Collect Astrons by simply participating in Battles (the higher your Noft's level, the more you can get)  
✔️ Rent your Nofts out to other players in exchange for some ASTR
✔️ Win ASTR in daily Astronofalls
You will see your ASTR balance in a special section in the Header. 
How To Spend In-Game Cash?
✅ To customize your Lobby 
✅ To join Battles 
✅ Pay ASTR to rent Nofts 
How to Exchange In-Game Currency?
The Noft Games team is now in the process of creating the native token. Eventually, you may have an option to exchange ASTR for our cryptocurrency and completely monetize your gaming experience. 
Meanwhile, start collecting Astrons!
Remember, new games with in-game currency are coming to the Nofts Universe soon. Glad to have you all aboard!
tag
Update
Lore
About
GameDev
GameMechanics
Game
Battles