By Noft Games on March 03
2 min read
Collections and drops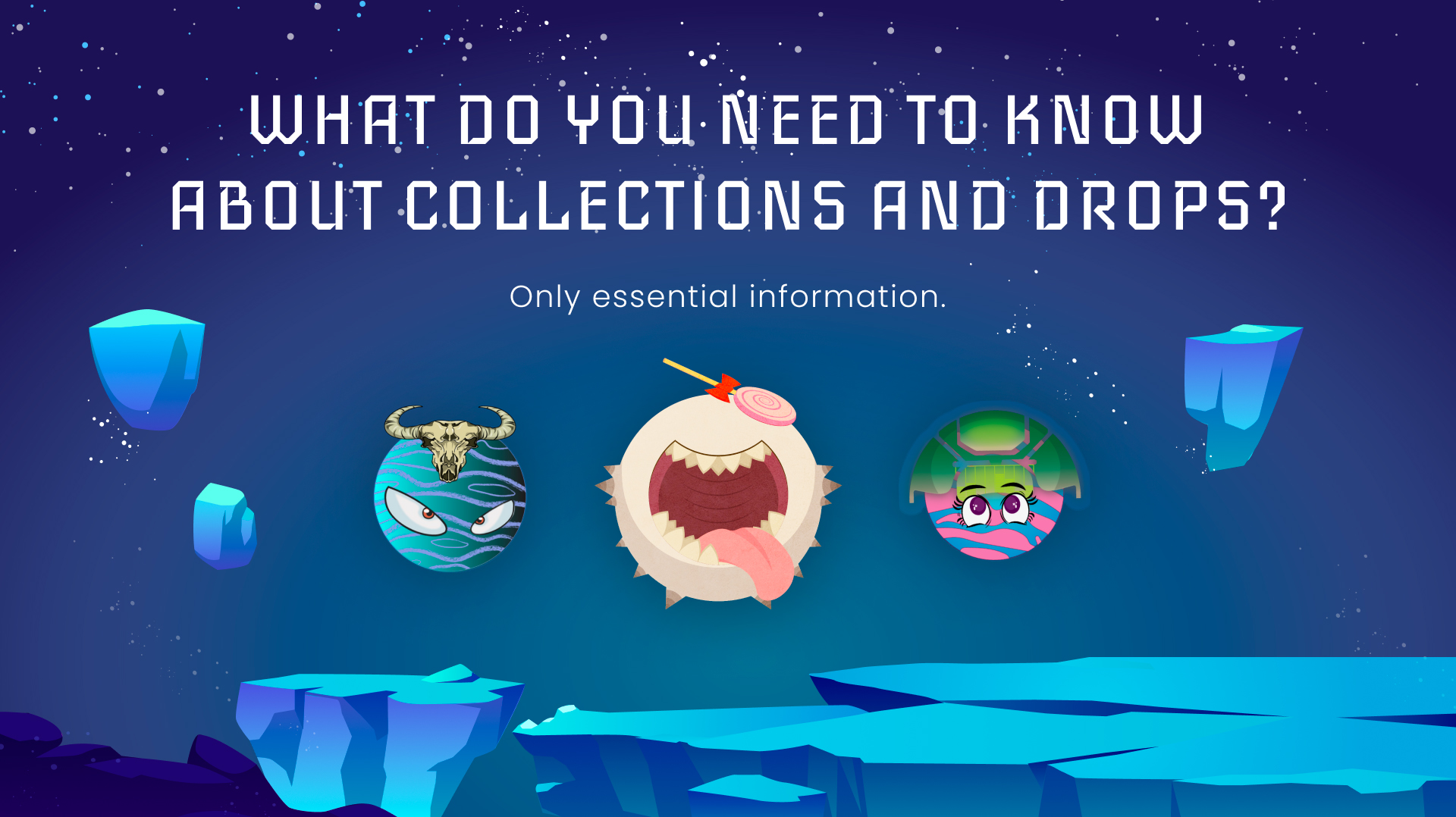 The Noft Games development team continues to delight its players with a new variety of Noft drops! 
Our drop is a set of non-fungible tokens linked by a common theme or direction. The new collection of Nofts is a set of unique, carefully crafted characters on the Binance Smart Chain blockchain, where each Noft is a standardBEP-721 token.
In addition, the most active players have a chance to get unique Nofts from the upcoming collections by getting into the Whitelist. To do this, you need to fulfill only a few simple conditions, which will give you a guaranteed opportunity to get an item from the drop.
Your Discord account should be level seven;
Invite 15 friends;
Actively follow Twitter and retweet any tweet.
Once all the conditions are met, visit Discord and complete the tasks from the Whitelist tab. Also, people who supported us will get access to Whitelist at our discretion.
Our drops are stable and unite players, creating an exciting and memorable metaverse. Our designers and developers have a vast number of ideas concerning the development of future collections. Nevertheless, we want to satisfy all the needs of our audience, so we will be glad to receive your comments and suggestions.
Don't forget to keep up with the latest news and subscribe to us on Discord and Twitter. Be the first to find out all the latest news, and have time to take part in the drop. New collections of Nofts are waiting for you! 
Noft Games Team