By Noft Games on May 25
1 min read
Game Streaming Updates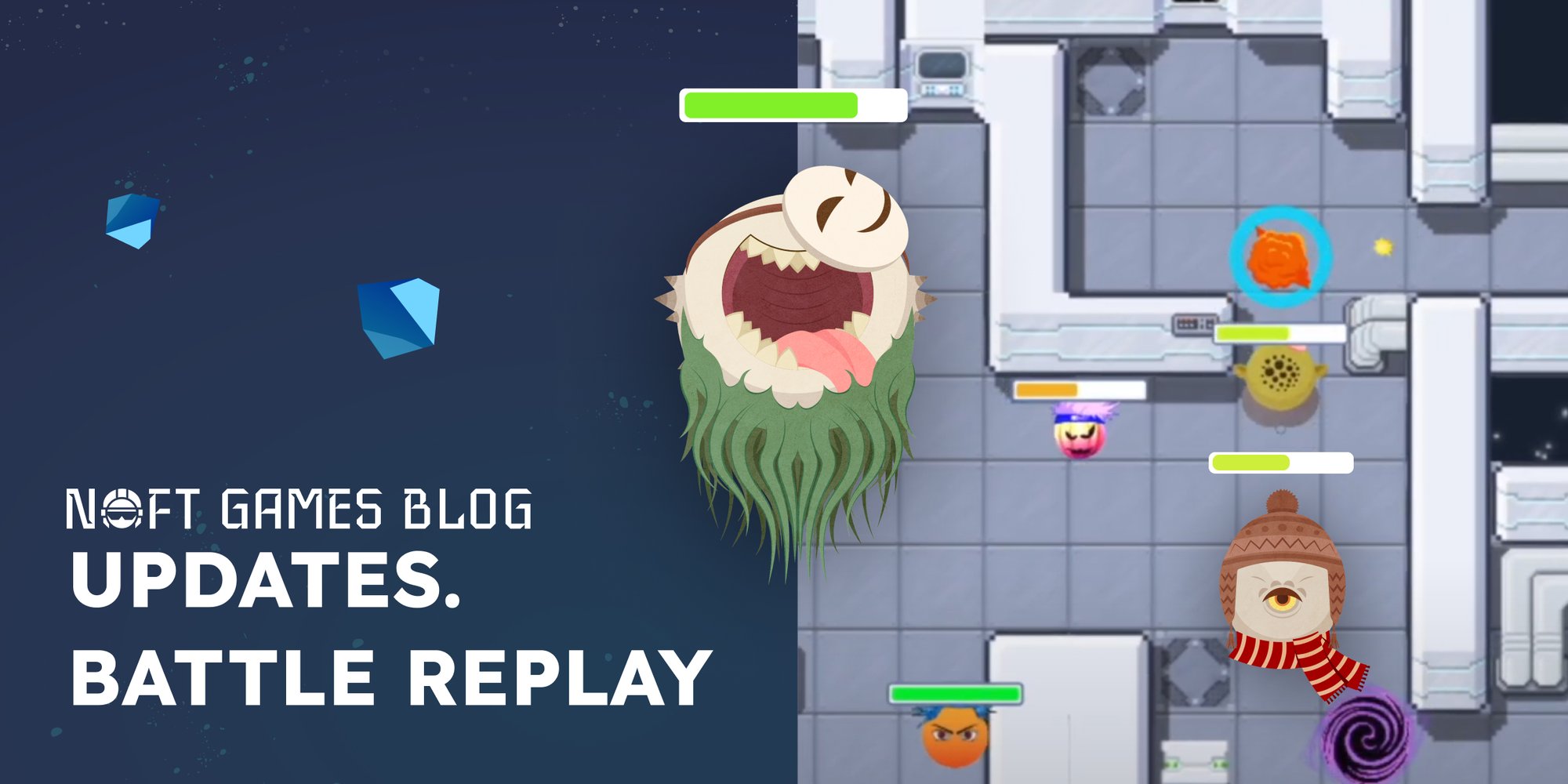 Today we are thrilled to share the latest game updates with you - a couple of cool things! 
Noft Games is a free-to-play blockchain deathmatch show where competitors battle for glory, experience, and BNB on the fringes of space.The battle is a deathmatch of eight Nofts. It has a time limit of 90 seconds. However, it ends earlier with the last survivor. You pick a Noft, set a behavior strategy, and enjoy a spectacular show!
The first upgrade you are dying to see is interface changes: 
a Noft on the battlefield looks exactly like the original version now
your favorite unique Noft qualities are also displayed during the battles
other players now can actually see all the characters and who is this badass that delivered the final blow
What else is exciting is major sound effect updates: 
we added various shooting sounds 
epic Sci-fi tunes are now accompanying Noft battles 
Thus far, that covers all of our announcements, but we have lots of stuff going on. Our team is always coming up with ways to work on improving the game experience for you. So keep track!