By Noft Games on March 03
2 min read
How to gain experience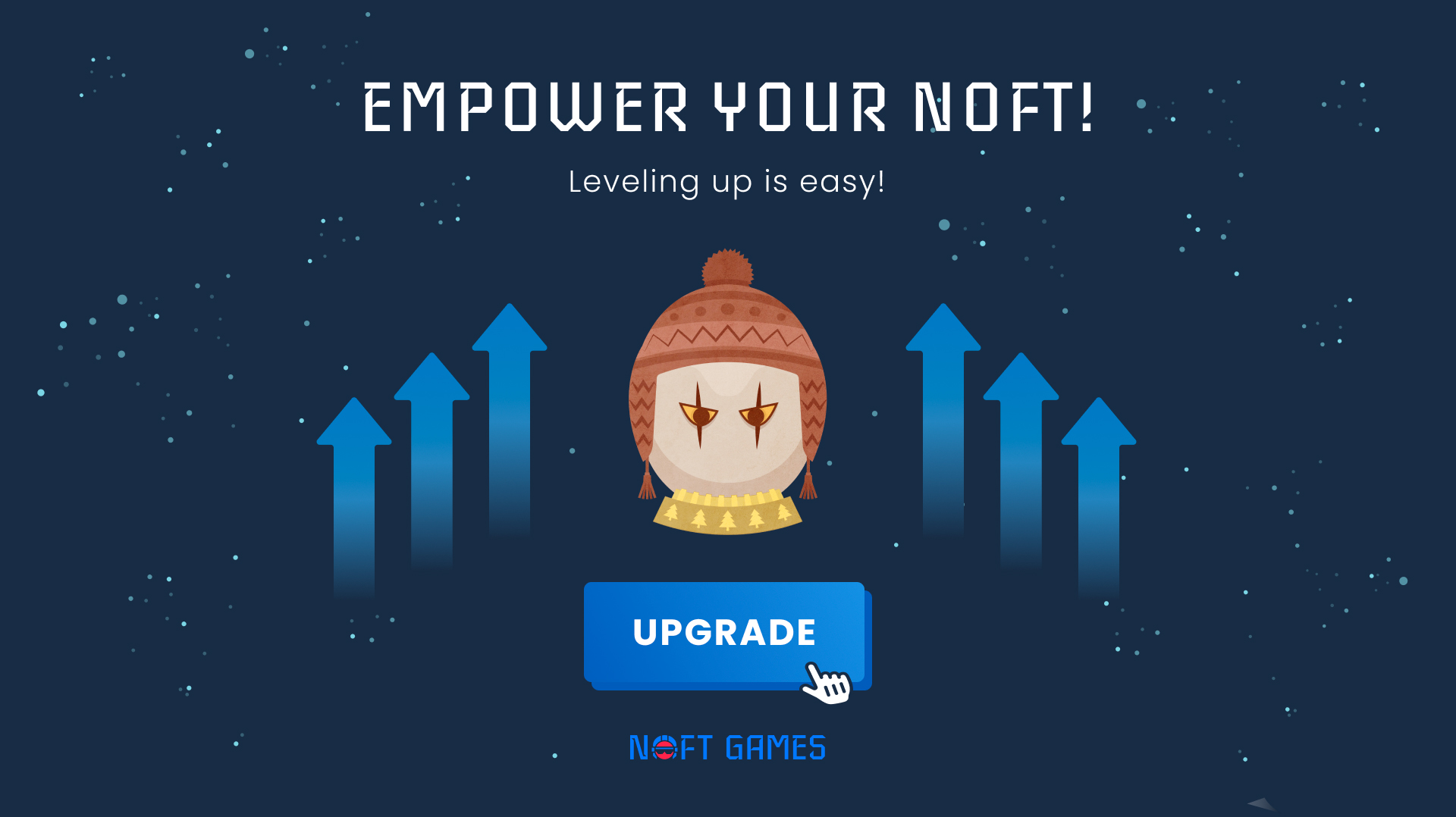 Noft Games has many fascinating features, which will be discussed in this post. Somewhere in deep space, a ship isolated from the outside world is drifting, on which Nofts live, competing with each other. The player's task, that is, yours, is to improve and upgrade your character by participating in fights. The basis of the game is blockchain technology, where each Noft is an irremovable and non-exchangeable token. Each created hero has a unique byte code, significantly affecting the starting abilities. Thus, the starting statistics are entirely independent of the player.
There is no limit to pumping abilities and increasing the value of our Noft! The path of a real hero is the path of struggle in matches with other players. Characteristics and experiences grow during the fighting, and players' results are recorded in the blockchain. It means the more battles, the faster your character is upgraded! By constantly taking part in contests, you will significantly increase such vital characteristics as Power, Agility, Speed, Luck, and many others. It takes a little practice and your Noft will become an invincible champion. 
In our project, there are three main tactics that can be changed depending on the situation on the battlefield. - Firstly, it is a Protective tactic when the Noft remains on guard of safe zones and does not engage in battle unnecessarily. - The Attacking style of combat assumes that your character does not stand still but deftly maneuvers, trying to overtake the enemy. - The Hide strategy is that the fighter attempts to use cover, relying more on surprise and caution. Finally, the automatic selection is used if the player prefers not to choose a specific battle tactic.
Join the exciting and fantastic Noft Games right now! Get to know the breathtaking world of these space creatures, get valuable prizes, and make new friends. Don't forget to keep up with the latest news and subscribe to us on Discord and Twitter. Noft Games are waiting!