By Tatiana on August 03
2 min read
Monthly Report / July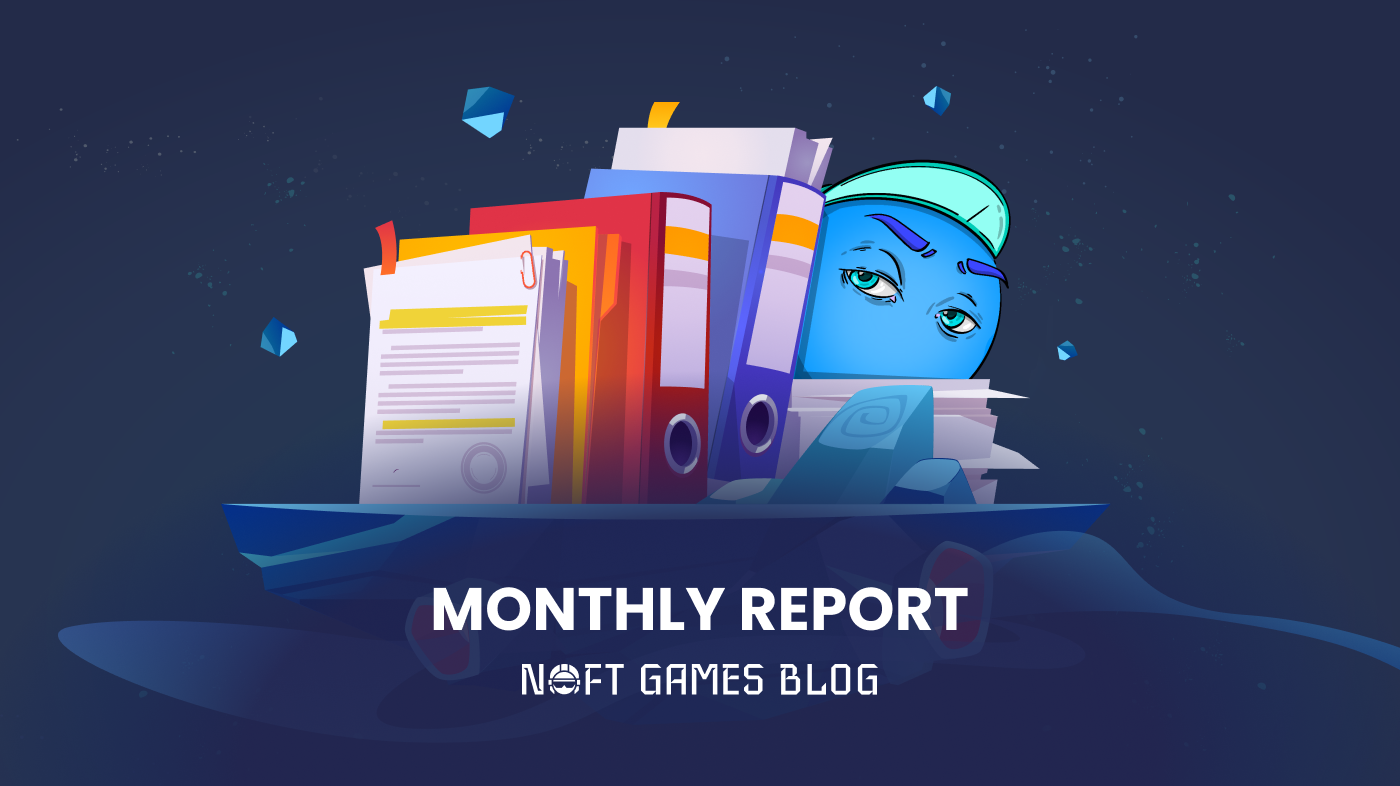 Hello there! We're back at it again, giving you another blog post to recap all the updates that took place in the Noft Games Universe past month. Let's hop right in! 
Marketing Updates 
📌 Happy to announce that the token distribution to the winners of the AIRDROP is finished. Congrats to all the lucky winners! Stay tuned for more 😉
📌 July is the month when a new fantastic collection in collaboration with NinjaBeautiesV2 was born. And we think it looks absolutely terrific😍 Check out at tofuNFT now!
📌 We are unstoppable when it comes to giveaways. This month exclusively, we hosted four giveaways featuring: 
⭐️ plus 10 more NFTs and $600 BUSD to be distributed in collaboration with Chain Play
📌Hosted a massive Like&RT Contest and gave away $150 to our most active subscribers as a method of appreciation for our wonderful community!
📌Hit 4,000 subscribers on our Twitter (btw, consider subscribing, see how much you're missing out ⬆️ )
Product Updates 
📌 Introduced separate battles for different levels of Nofts
📌 Added push-up browser messages and in-game transaction notifications so that it's much easier to communicate with the game
📌 Updated the web content & meta descriptions ➕ added a few more website sections:
✔️ Awards
✔️ Partners
📌  Made Noft renting available for verified users only to keep the NG space safe and secure
📌  From now on, we'll have a new neat design for Mailjet letters 
📌  The game structure was changed to introduce Lobby with a new Battle list and personalized interface - lot more user-friendly. Discover through gameplay!  
📌  Started a Sale you do not want to miss out 
📌❗️ Last, and probably the most anticipated update: now you can mint a Noft using more BSC-chain currencies: BNB, BUSD, USDC, USDT, and DOGE even. So go for it! 
That's about it thus far. But things are heating up here. We're full steam ahead into fulfilling all our roadmap plans, so stay connected 😉
tag
Update
NFT
GameDev
Giveaway
Art
Game
Partnership