By Noft Games on March 03
2 min read
Noft's whitelist, here we go!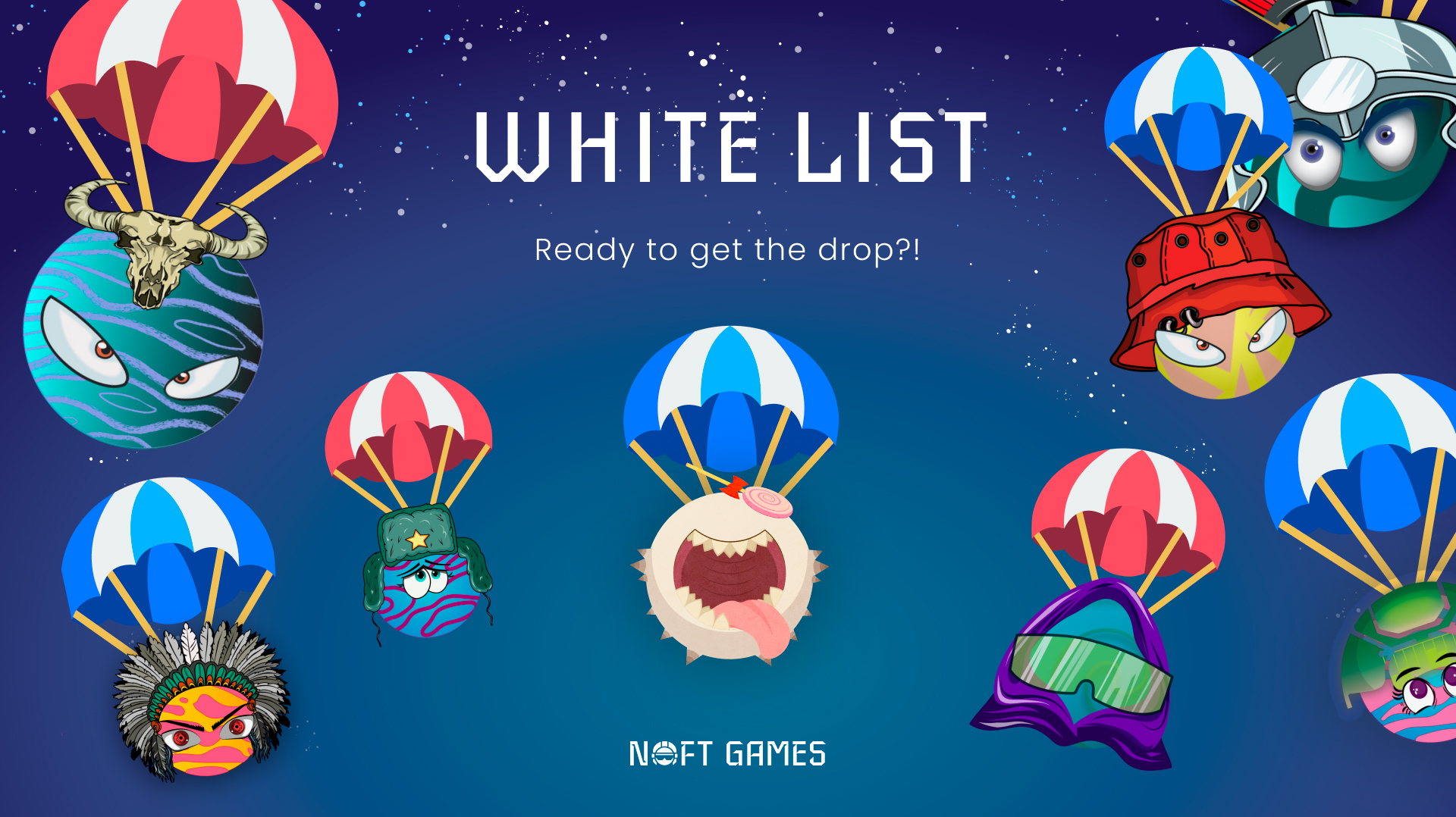 Hello everyone! We are a young, active, and positive team of developers of Noft Games. Currently, we are working on an exciting and original project dedicated to the Battles of Nofts. They are unusual alien creatures fighting among themselves on an isolated spaceship. You have the opportunity to join exciting battles right now, and for the most active players, we have a special offer!
Do you know what a Whitelist is? It is a guaranteed chance to get unique Nofts from the new collections we are working on right now. It'll be available in a few weeks. By purchasing Whitelist, you will be able to become the owner of the latest colorful sets of Nofts before all other users, which will give you an undeniable advantage in the upcoming battles! The presence of Whitelist will open you to a variety of discounts and promotions related to the Nofts. So what do you need to get a Whitelist? Let's figure it out.
First, fighting in matches with other heroes, your character must reach the seventh level. 
Secondly, your activity is essential to us! So you also need to invite 15 friends, actively follow Twitter and retweet any tweet you like. Once all the conditions are met, put the proof in the 📄┋wl-proof. Check 🔗┋links to find all the necessary links. 
In addition, people who have provided us with substantial support will also have access to Whitelist at our discretion. All the bots users will be banned. 
Become a Whitelist member and get a lot of new opportunities. We are waiting for you in the Battles of Nofts!