By Noft Games on June 28
2 min read
The Best Art NFT to Buy / Japanese Drop / Hotop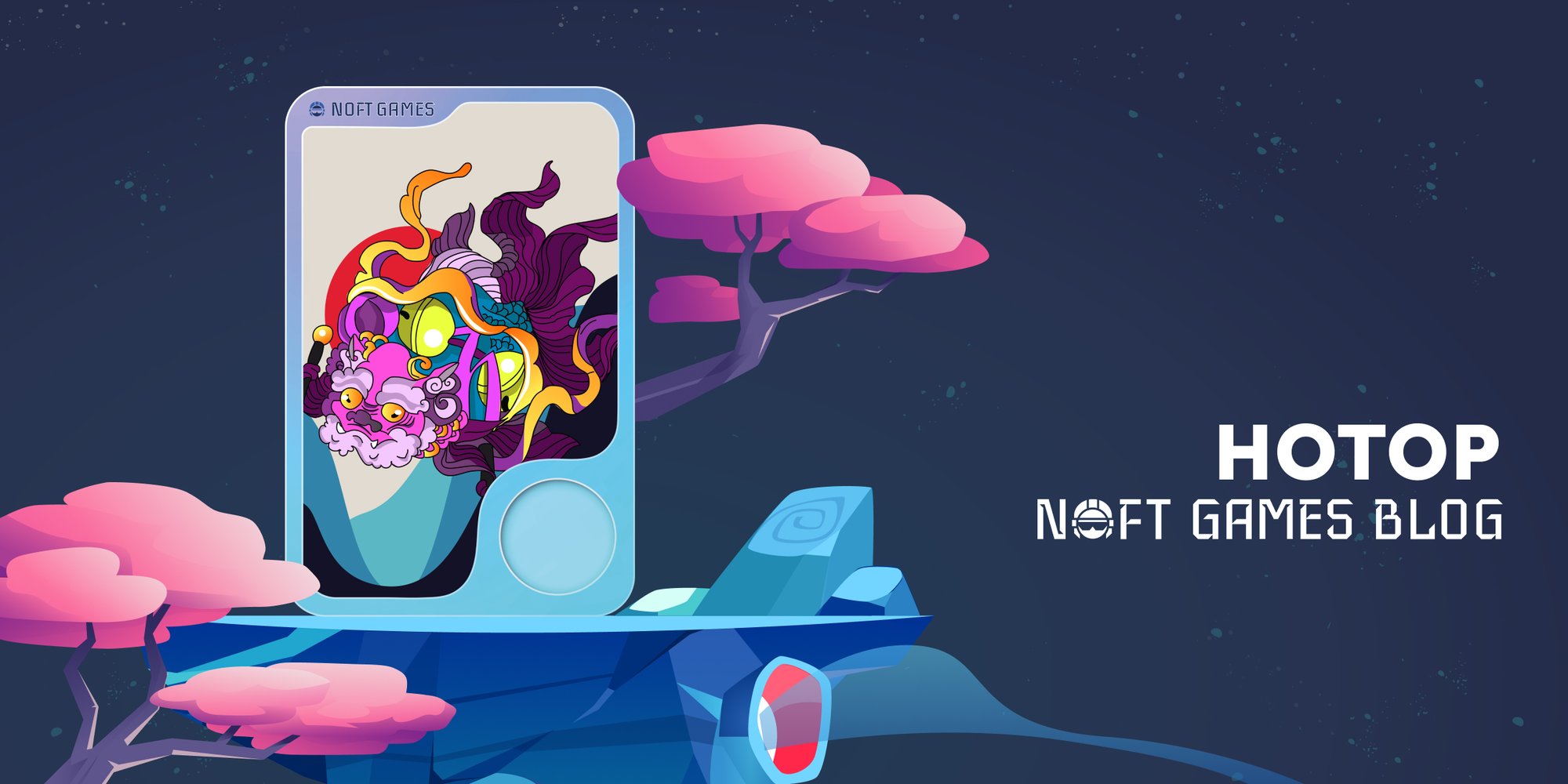 In our ANIME DROP series, we showcase the Nofts from our very special collection inspired by Japanese legends. This time around, we'll go over Hotop, a fierce lion-like crouching beast. 
🏯 The water lion Hotop belongs to a noble family, so he's usually pictured with puffy clothes indicating his aristocratic status. His mane and tail are curly and thick and represent power, strength, ferocity, and aggressive courage. His claws and teeth are razor sharp, being able to claw through many things with ease. 
🛸It is known that before he got to the Nofts spaceship he commanded the army of water goblins. Now and then, Hotop entertained himself by killing both complete strangers and his own subordinates. Once he tasted the blood, he started slaying everyone on Earth 🌎 who appeared in the wrong place at the wrong time. However, the Hotop lion fully revealed his true colors when he got on the Nofts spaceship and prepared to establish his complete dominion over all the Nofts. 
⚔️ In the battle, Hotop prefers to use deadly weapons inherited from his royal dynasty. Few can tell what these weapons look like, though. The cruel and aggressive water lion is notorious for leaving no witnesses. Only a persistent opponent with a good-edged weapon ready to chop his tail piece by piece can defeat him. It is also worth aiming for his big yellow eyes if you have a firearm. Hotop's armor is blast- and shrapnel-resistant, as he's covered in tough dragon scales that hide underneath his lush regal robes.    
💥 Undoubtedly, this vicious domineering character is a perfect killing machine for the Nofts battles.  
So, jump at the last chance to win this Noft, nine more Anime Nofts, extra money, and other trophies for participating in our Airdrop.
Thank you for joining us on this anime journey! Stay tuned - there's more to come.
tag
Drop
NFT
Collectibles
NFTart