By Noft Games on March 03
2 min read
What are rules and tactics of NOFT's battles?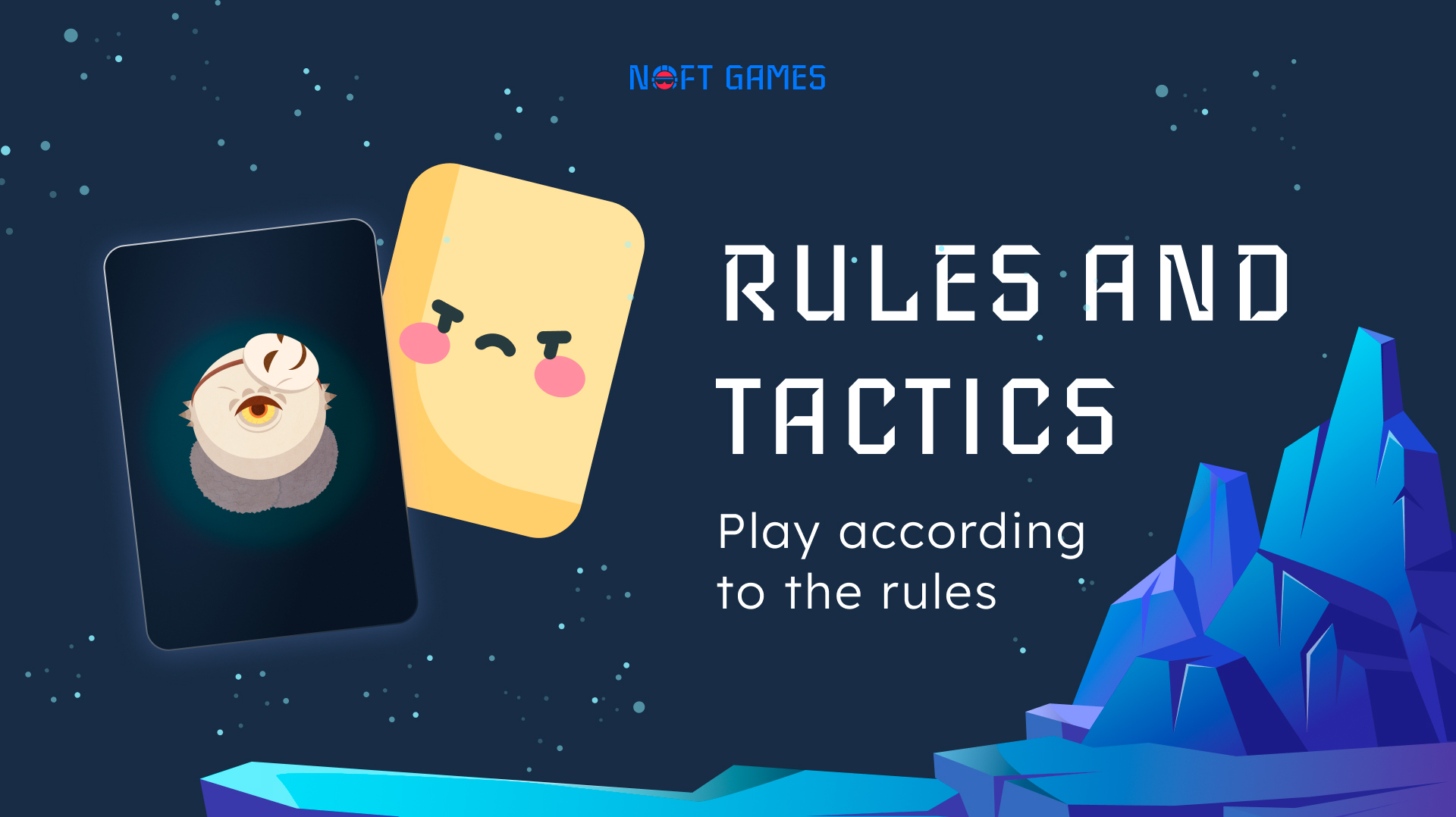 Interested in learning more about the features of Noft Games? Of course, you remember that Noft creatures are in space on a ship isolated from the outside world and compete with each other. Your task is to participate in battles and improve your hero.
The game is based on blockchain technology. Each Noft is a non-fungible token. Each has its unique genome that determines appearance and abilities. The starting abilities are entirely random and depend only on the token's unique bytecode, so you can't affect the starting stats in any way. After receiving the Noft, you can start the battle and participate in the match. During the game, experience is gained and characteristics grow, after which the result is recorded in the blockchain. The battle itself is a challenging test for each player and a test of your abilities.
You can choose one of three tactics and change them according to the situation.
Protect - the fighter keeps safe zones and once again does not enter into battle;
Attack - Noft will be in constant motion, maneuver and try to overtake the enemy;
Hide - your ward will play a cautious game, hiding in the back streets and not showing up once again.
And the fourth one is Auto. It is selected if the user does not want to make a specific choice. Combat plays a significant role in the game, but don't forget that you can also:
buy collection;
exchange it with other users;
buy a random sets with Nofts;
The world of Noft Games is exciting and breathtaking. It deserves your attention in Discord and Twitter. We advise you not to wait but to start playing now!