By Tatiana on June 08
2 min read
What have we done in May?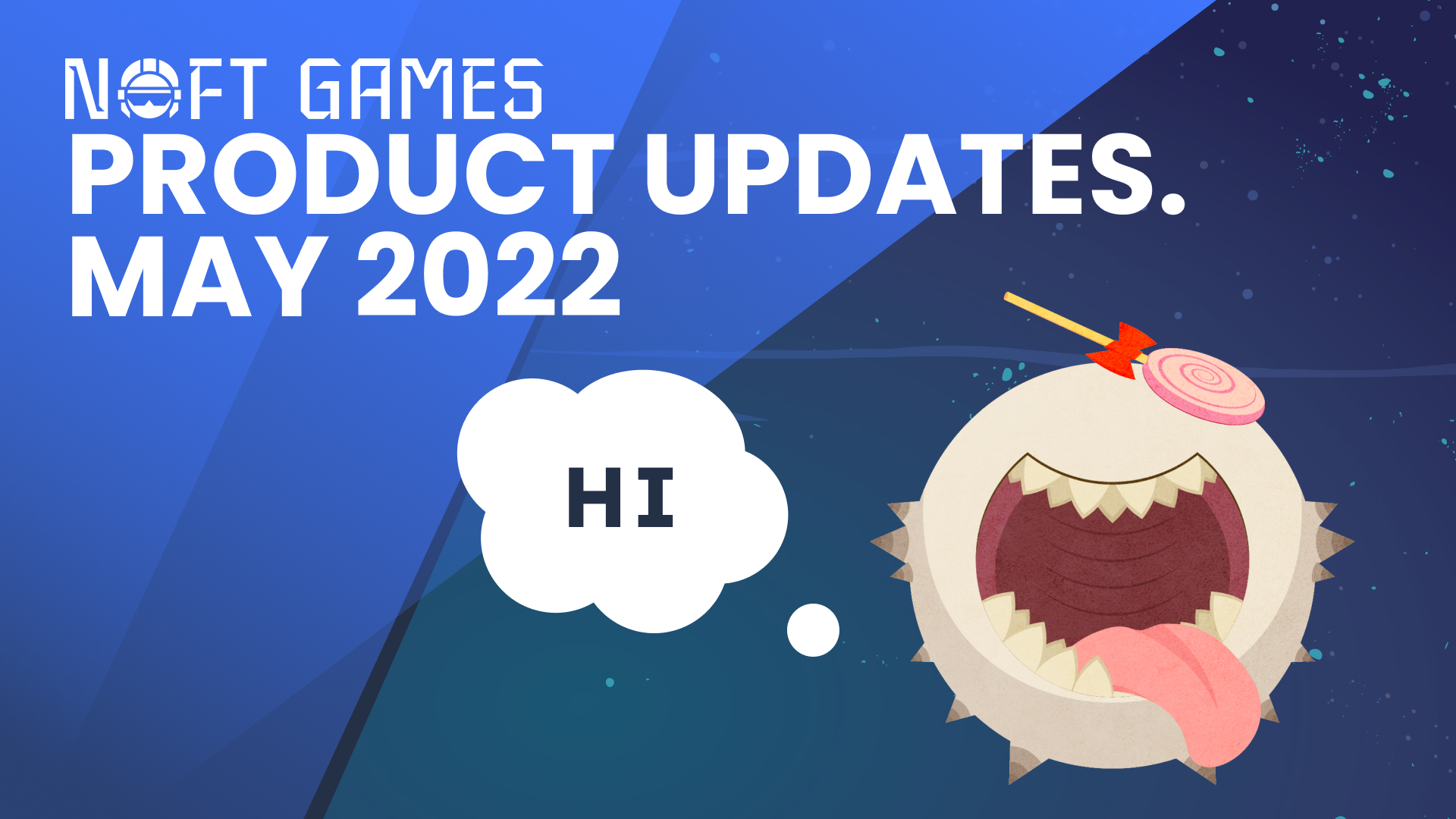 May 2022 has been a month we worked hard to reinforce credibility and ongoing success of our project. So here is a recap of very major Noft Games updates and events that have been going on in May this year.
Let's take a quick peek at what the Noft team has done regarding marketing efforts so far: 
📌 First off, we launched our big airdrop event, live up to June 14th, 2022. 
All you need to do is complete a few dead easy tasks to be eligible for the prize, which is $600 plus 1000 Nofts. Some of the trophies include Legendary Nofts, rare Heroes, and Warriors. 
And a cherry on top, a whole set of exclusive Nofts inspired by Japanese mythology - only airdropped this June to the most active participants. Definitely something to check out!
Visit our Airdrop Page to get more insight. 
📌 This May, we also: 
👉  Gave away 5 NFTs in collaboration with five amazing fellow-projects:
⭐️ AsyukiKuro
⭐️ TMOB 
⭐️ Dapdap.io
👉 Surprised our growing army of Discord members with the referral contest
Stay tuned to our Twitter and Discord and be part of the movement!
📌 This month, we teamed up withCredShields.com to ensure the Noft Games meet all security standards and rolled out one and only custom Noft dedicated to the event. 
📌 Launched our rarest collection designed by TMOB: Warrior Cats, bold and ferocious. 
📌 Updated the game interface - yet another milestone in the Noft Games success journey. 
The Noft Team is quite busy in the background and the foreground. Here is what has been accomplished by our devs in the past month:
👉 Our website's main page is updated 
👉 Now, we are streaming all battles for you on the dedicated page
👉 More importantly, we increased the number of free-to-play battles up to two a day, embracing the influx of gamers  
 You will see that we are taking significant actions on that front. So keep an eye out for big announcements coming very soon! 
Watch this space for updates, and thank you for your support!