By Noft Games on March 31
4 min read
What is the fuss about NFT and is it worth your attention?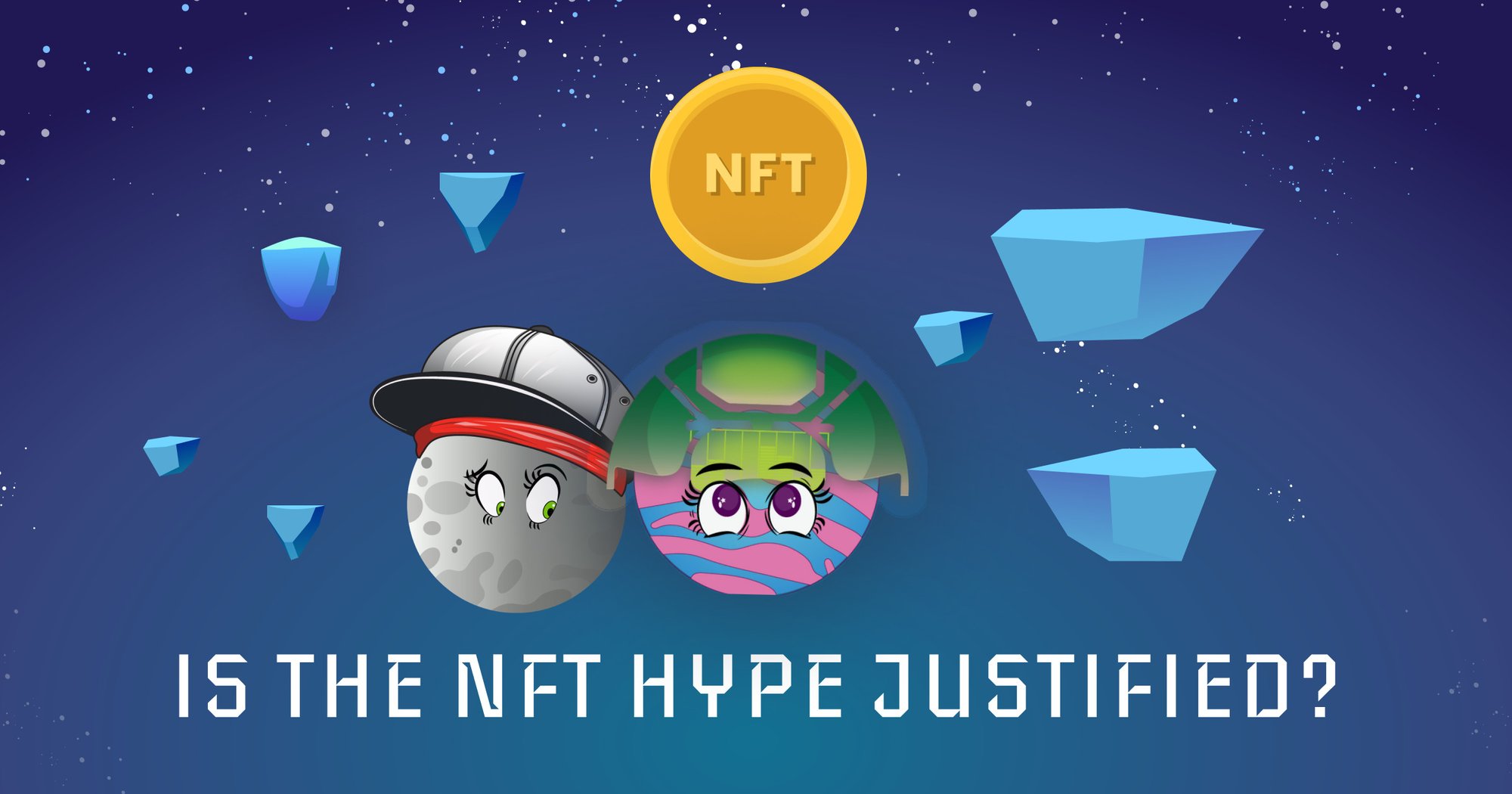 Investing in digital art is one of the hot and discussed trends in the field of intellectual property. Not only venerable artists or popular singers began to earn money in the virtual world, but also those who were not famous at all. Paintings, photos, collages, gif animations, and music are successfully sold and set price records. 
It became possible due to the active use of NFT tokens—digital certificates confirming the right to own an asset. What are NFT market key trends in 2022 and why is NFT definitely worth your attention? We will try to answer these questions in this article.  
NFT market key trends in 2022
The use of NFT in new fields of activity.
The boundaries of the NFT application will expand—it is no longer just a market for collectibles or in-game assets.NFTs will become more demanded in sectors where proof of ownership is important: virtual real estate, clothing, in-game assets, and the ticket market. Most likely, we will face the fact that NFTs will be used as digital labeling of various goods or during documents verification, for example, to verify the authenticity of a university diploma. 
The growth of the social component.
NFT will become even more in demand as a confirmation of high social status and access to a privileged community. This trend was set by the BAYC project—owners of NFT monkeys join a closed club, whose members can participate in exclusive events, airdrops of new NFT collections, and also have the right to commercial use of the image of the NFT avatar. 
The rise in prices for virtual real estate in the metaverse. 
Metaverses are another trend of 2021, which will continue to gain momentum in 2022. After all, large companies and brands are already showing interest in this sector. Ownership of digital assets in metaverses is transferred using NFT. Large companies buy tens of millions of dollars worth of digital real estate in them. Therefore, over the past year, virtual plots and buildings in these worlds have risen in price tenfold.
The growth of the fan token market.
Fan tokens are a billion-dollar market with a potentially huge audience of billions of people. In the coming years, the market may grow several times, and it will not even approach the saturation point. At the same time, the company's analysts believe that now the mass adoption of NFT is at the very beginning of the path—non-interchangeable tokens will be distributed in the widest spheres of activity. 
Popularization of NFT through traditional auctions.
In 2022, we will hear more often about high-profile sales of the next NFT lot. In 2021, the largest auction houses in the world, Christie's and Sotheby's sold NFT for $150 million and $100 million, respectively. The trend is important: NFT sales help auction houses attract young collectors and investors who were previously far from the cryptosphere.
Why is NFT definitely worth your attention?
Thus, NFTs have become a major and significant component of modern life. It is likely that this sector will only continue to grow in the coming years, and we will see how NFTs are successfully used in a growing number of fields of activity. NFTs are definitely worth your attention because after all, NFT is the key to the decentralized Internet of Web 3.0 and metaverses—the most important technological trends of the decade. 
Modern society has a high interest in cryptocurrencies and in particular in NFT. This tide can no longer be stopped, and if you thought you were late, then you are deeply mistaken, everything is just beginning. Non-fungible tokens have just started to be used on a large scale.  
Johnny Depp, Elon Musk, John Cena sell their own NFT, and the news recently came out that Justin Bieber invested $ 1.3 million in tokens. Famous people get involved in it because it's not just entertainment. The era of tokenization of everything that surrounds us is coming. Everyone has a chance to get rich, so you need to take advantage of it!
NFTs make cryptocurrencies and blockchain more accessible to the mass user. Perhaps someday NFTs will become so firmly embedded in our lives that we will not even know that we are facing this technology. So buckle up—the madness in the NFT market is just beginning!